Welcome to
Top Nails Tech in West Palm Beach

You will like to look like a goddess every day with spa services from our West Palm Beach nail salon!
Top Nails Tech in West Palm Beach
Why Choose Us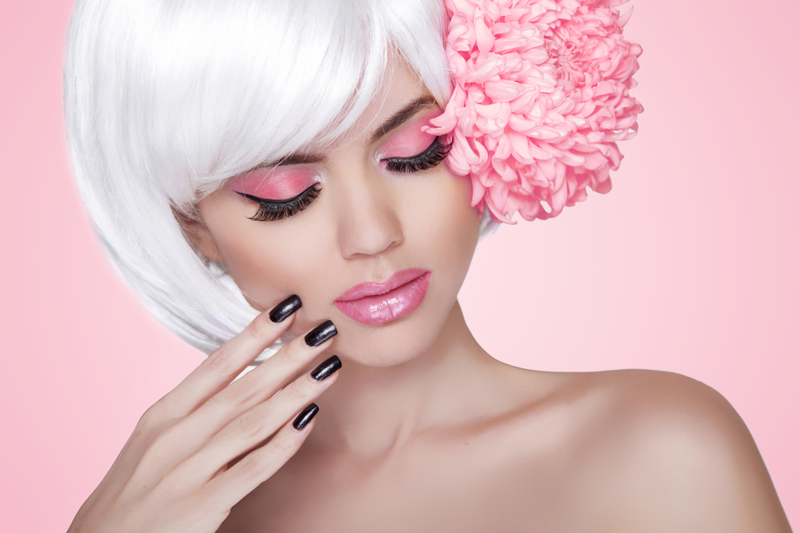 Located conveniently in West Palm Beach, FL 33409, Top Nails Tech is one of the most professional and elegant nail & beauty salons in the city. We guarantee to provide excellent services to our clients in West Palm Beach like pedicures, waxing and eyelash extensions. Our skilled team keeps up-to-date with new trends in nail & beauty care services.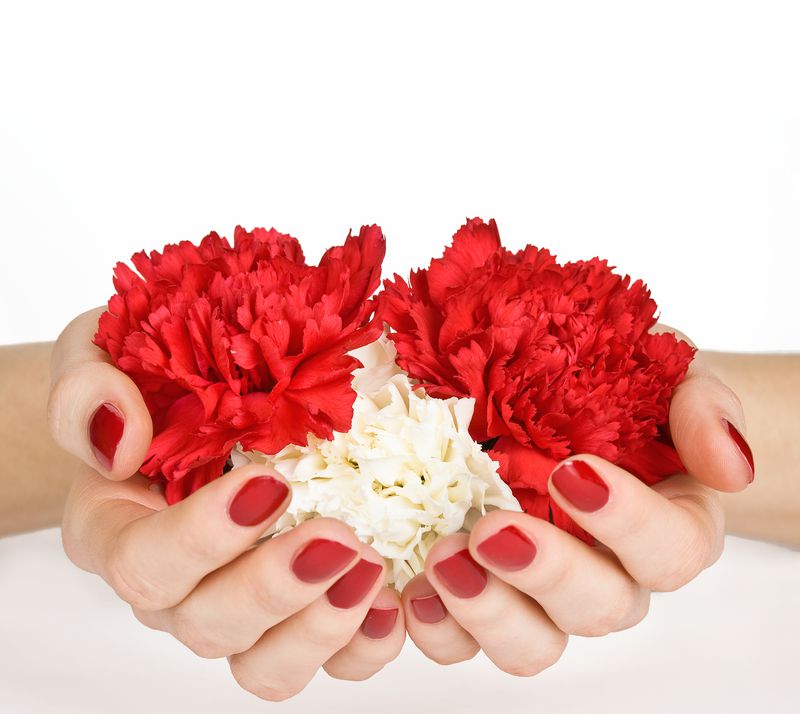 Top Nails Tech in West Palm Beach
Appointment

Want to Make a Booking or Have a Question?
Call me :  or fill out our online booking
& enquiry form and our West Palm Beach nail salon will contact you!
Almah Lauren Johnson
I really enjoyed get my Nails's done. People where really nice kind. Maybe like someone do messages my back and neck. Find more nails colors too.
Almah Lauren Johnson
Holly Peys Grace
After reading many of the past posts, it is surprising the mix of experiences that people have posted. I've been coming here for the last year and I've been happy with my experience to date. I enjoy the pedicures with the great foot massages and I do a powder dip manicure which I've also been […]
Holly Peys Grace
Renee Mendez
Great experience overall! Hannah did a great job on my nails so I'll definitely be back to see her. I appreciate how involved she kept me during the process instead of doing what she wanted like a lot of nail techs tend to do. If you want a place in Palm Beach County for excellent […]
Renee Mendez
Audrey Hoopes
Beyond incredible experience! I've had bad experiences elsewhere and happen to drive by this place and decided to try it! You must do the "Renew my Sole" pedicure with the massage!!! I've never had a more relaxing pedicure & I'm really picky!!
Audrey Hoopes